You're invited to a FUN and FASCINATING campus visit!
Saturday, December 3 • 11AM Check In
It's the best way to see all that Ottawa University Arizona(OUAZ) in Surprise offers you.

Here's the short list: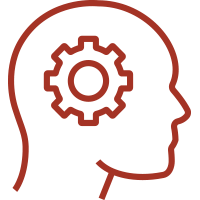 Get credit for the credit you've already earned.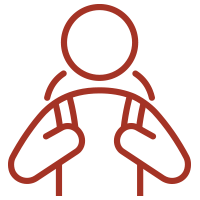 Campus activities and amenities that make you feel at home.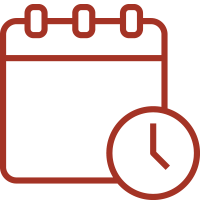 Take advantage of our unique FlexTerm Scheduling: 4, 8 and 16-week terms with rolling starts throughout the year.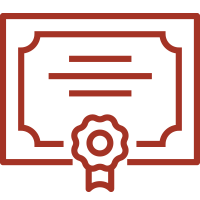 Scholarships for exciting and challenging activities on campus like theatre, esports, marching band and more!
Opportunities to hear from and meet community leaders.
Please join us and let us know you're coming. Complete this form today.
Saturday, December 3 • 11AM Check In
Schedule your visit now!
Saturday, December 3 • 11AM Check In